---
EASY STEP BY STEP ORDER PROCESS
Explained By Our Director Of Booking, Brandon Carson
Austin male strippers are important because of what they bring to your party. Our Austin male strippers provide dance moves and routines that are both entertaining and often amusing. You will have your party rocking like you were in a bar or some nightspot. If you hire one of our Austin male dancers, your guest will thank you for the experience. You can browse a wide array of male strippers that we have. We assure you that only the best looking and performing male strippers in Austin are on our list and they are always ready to serve.
---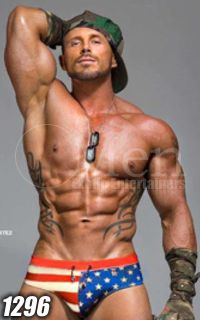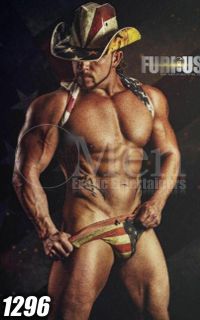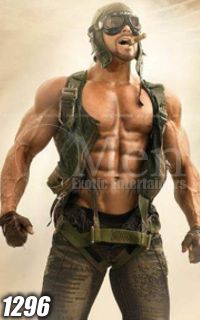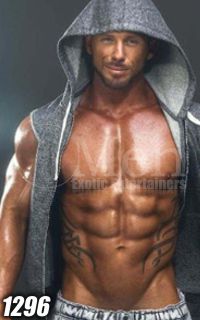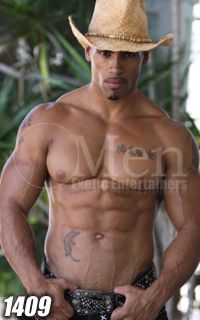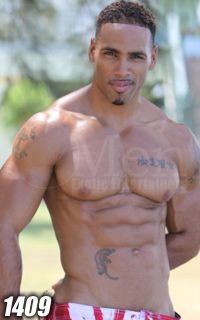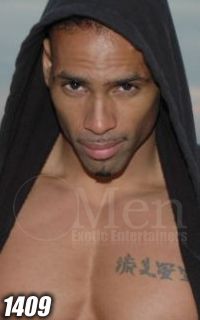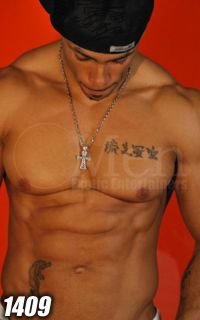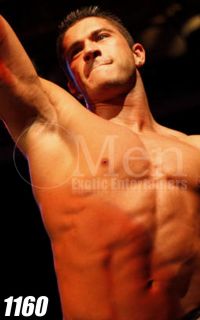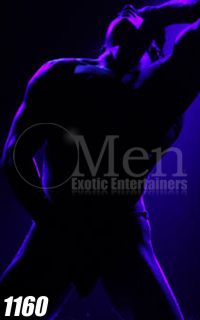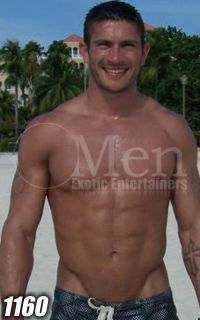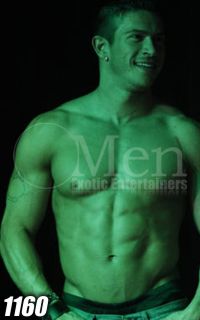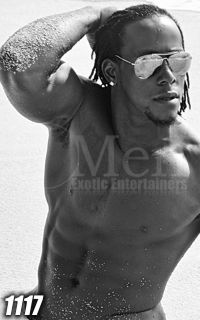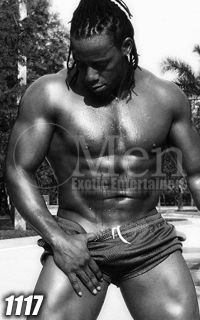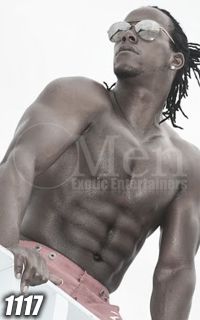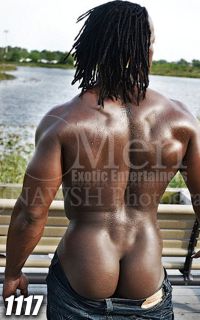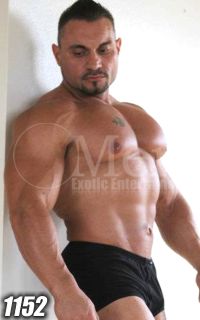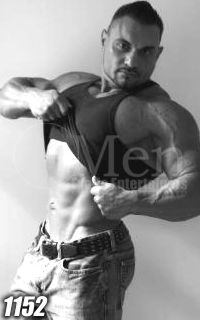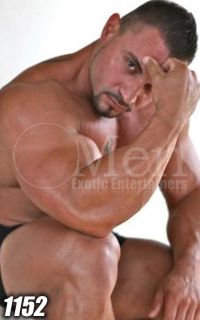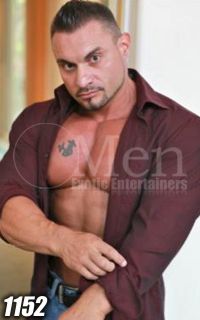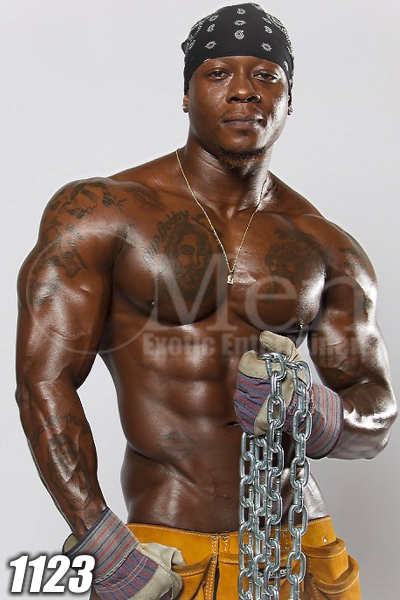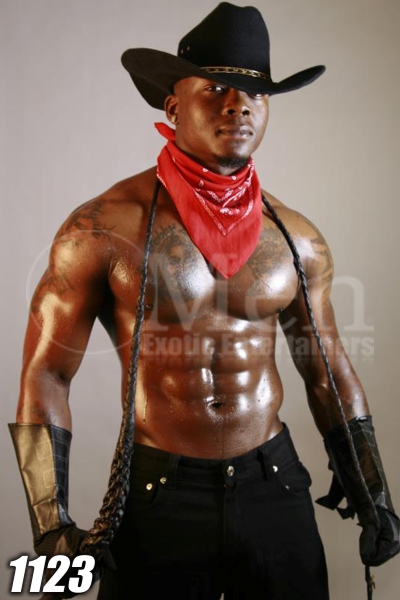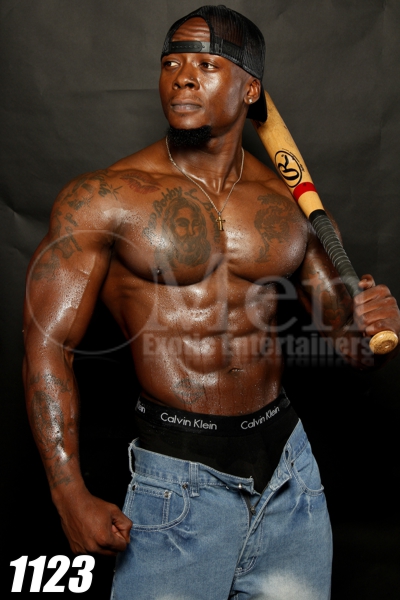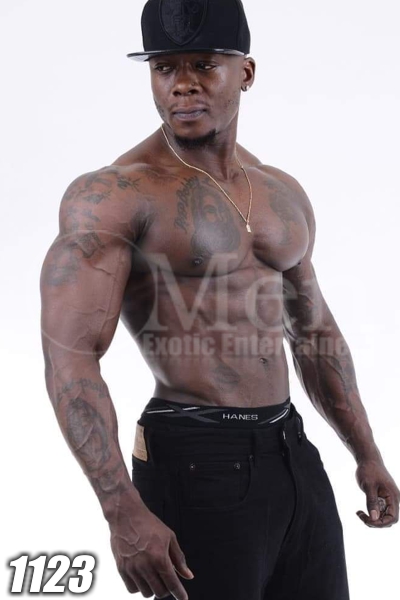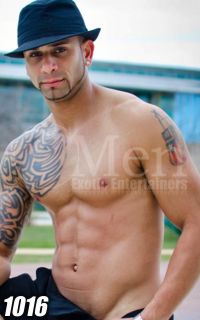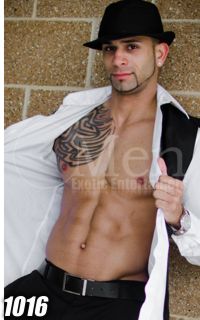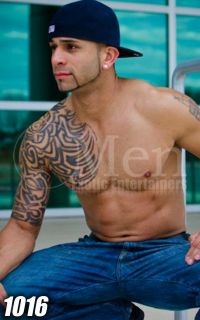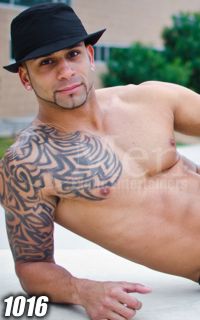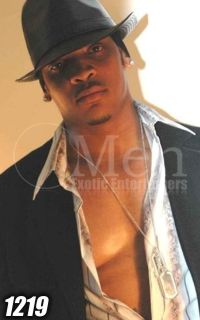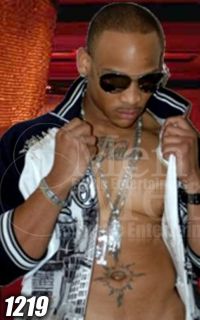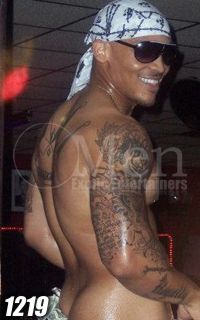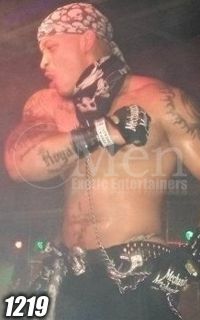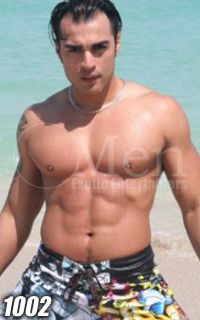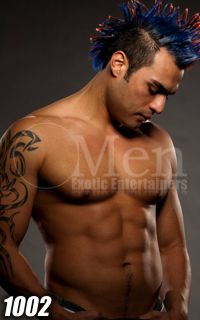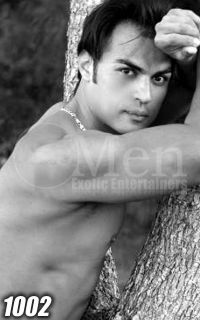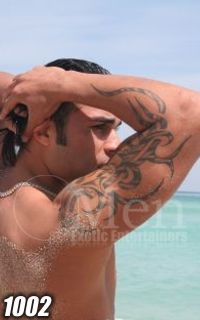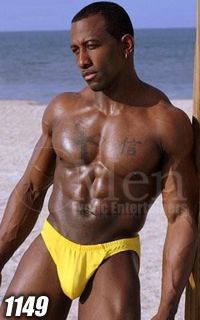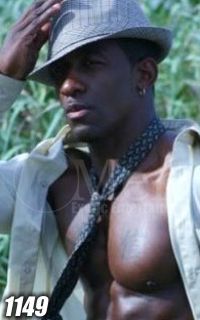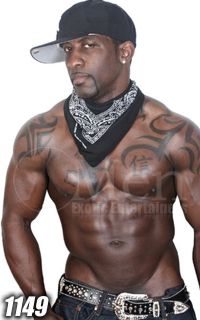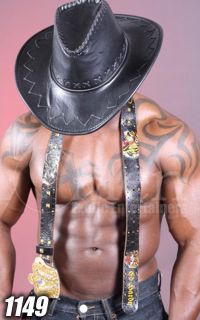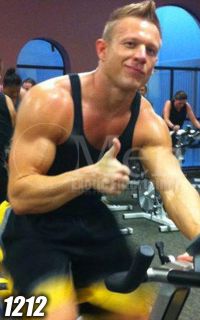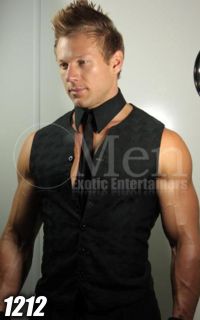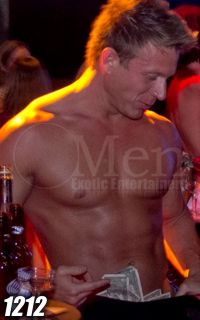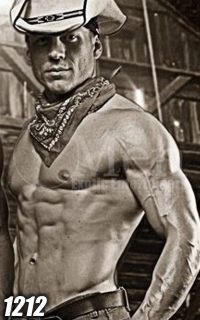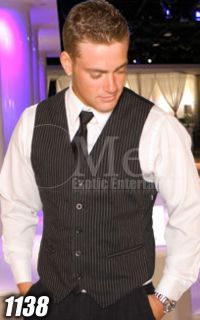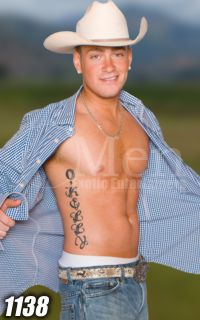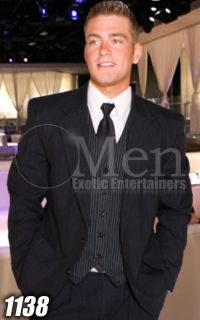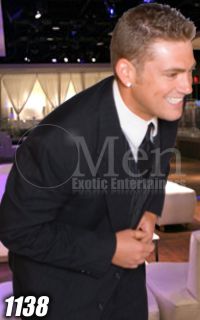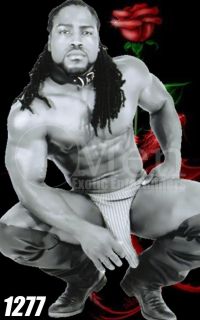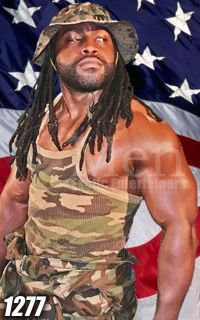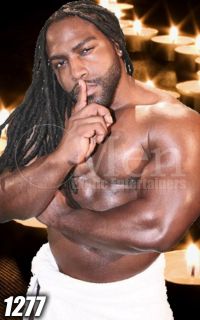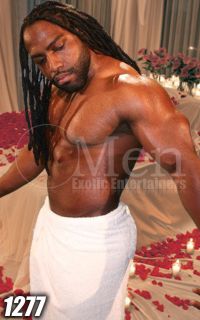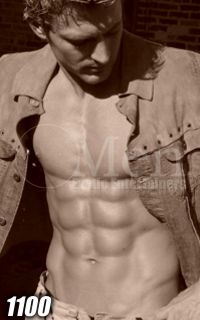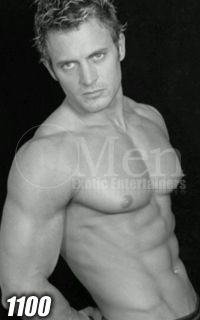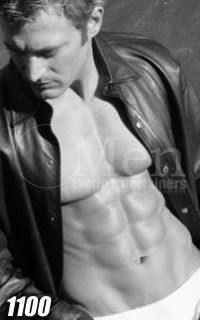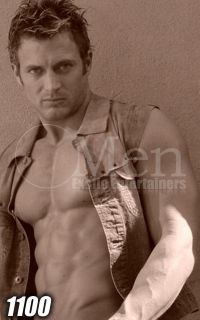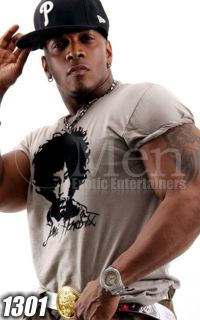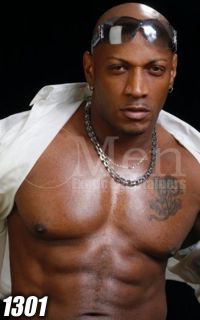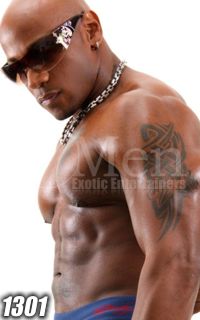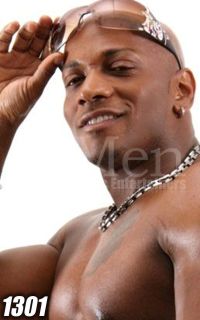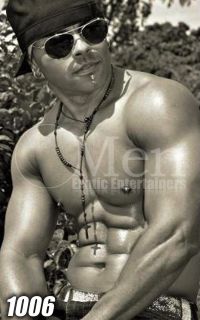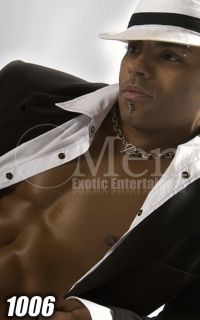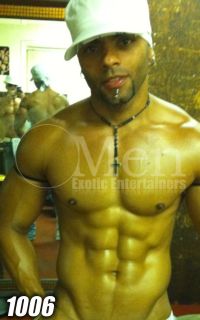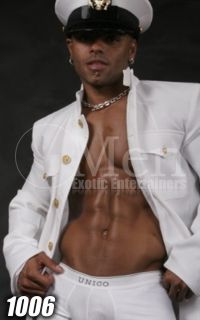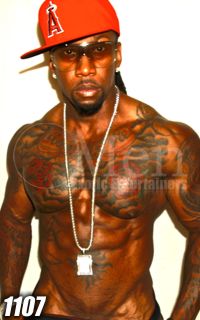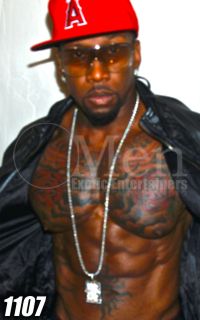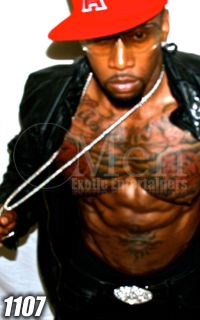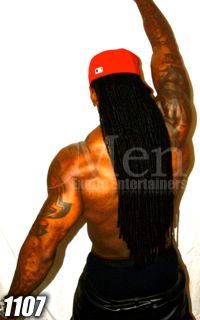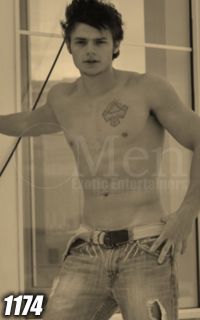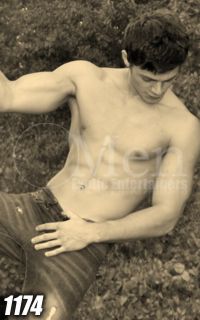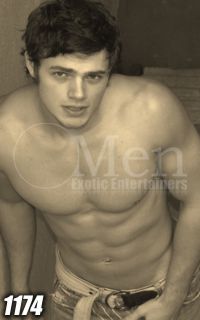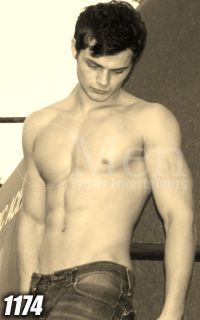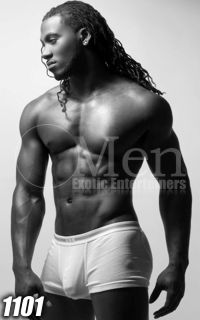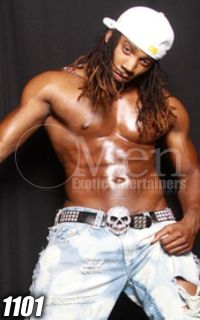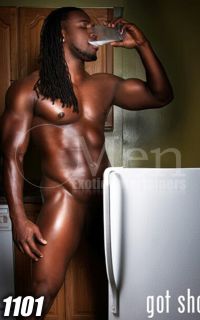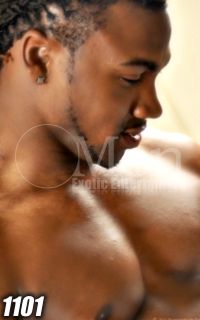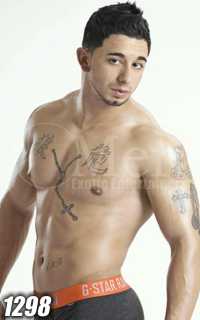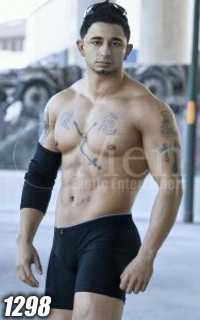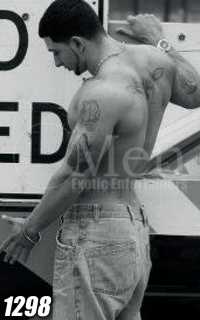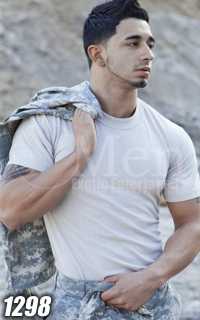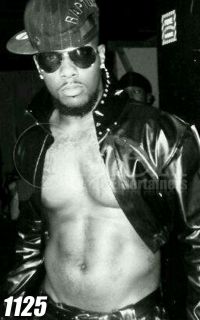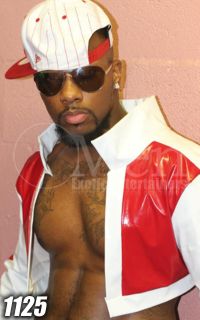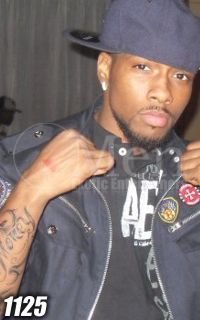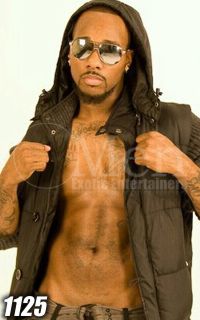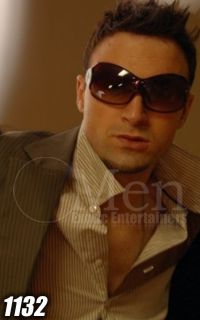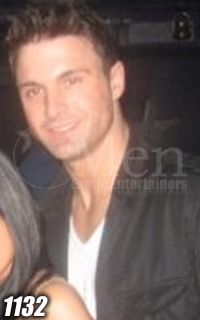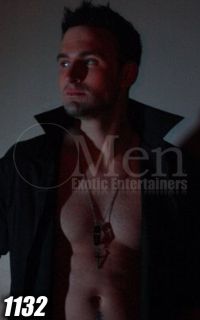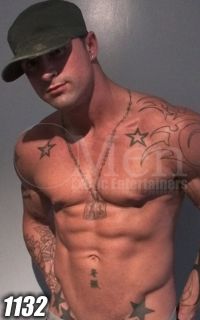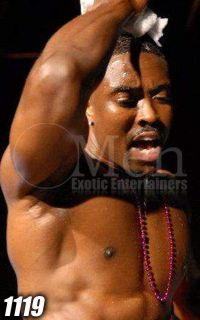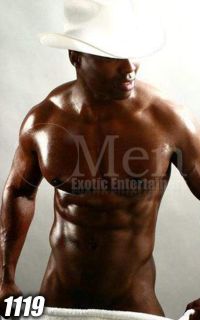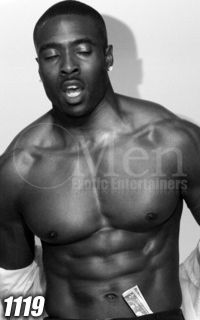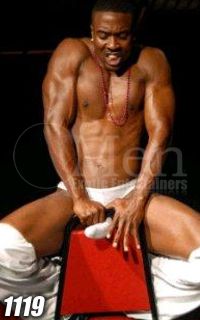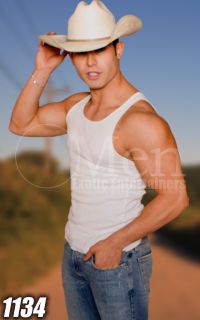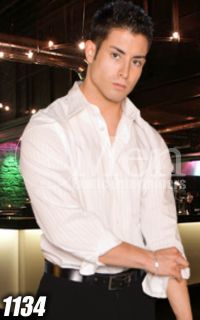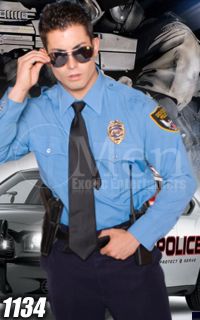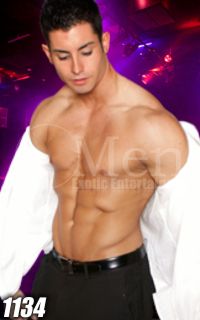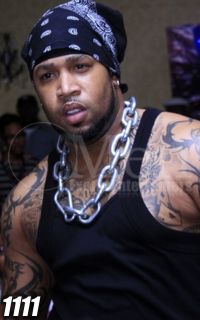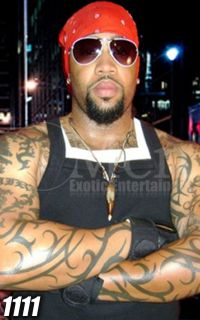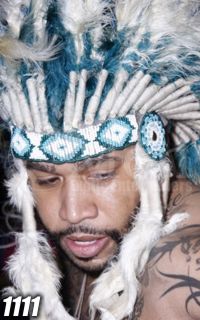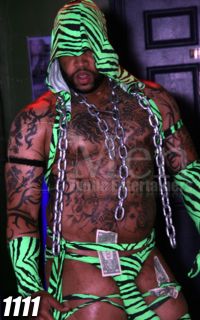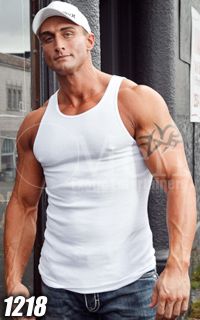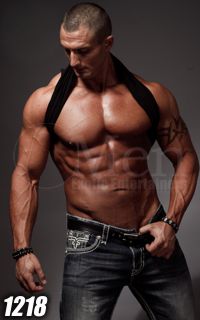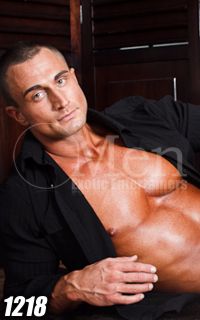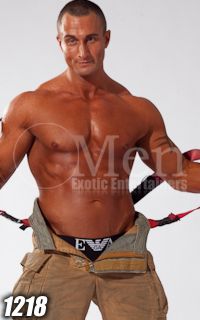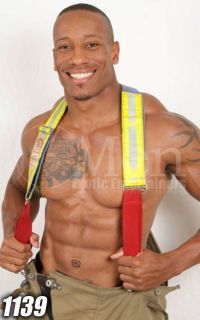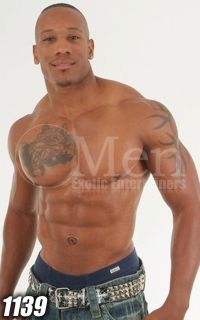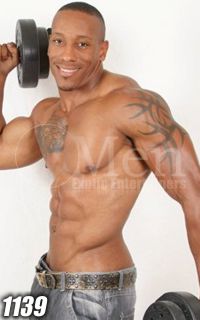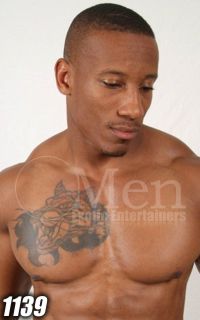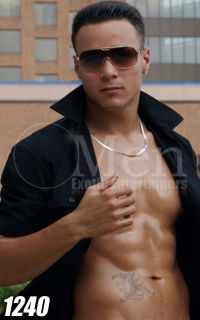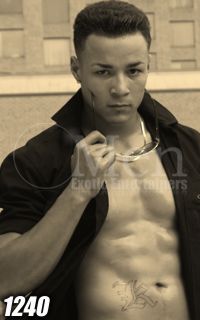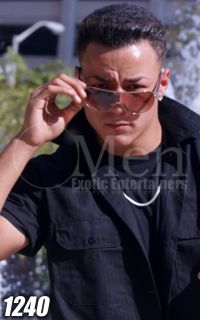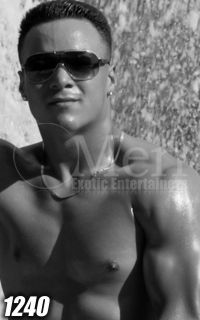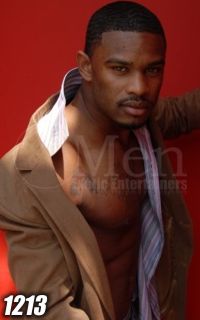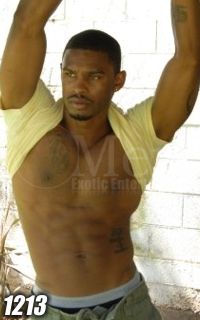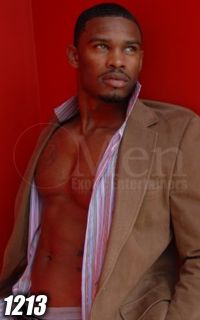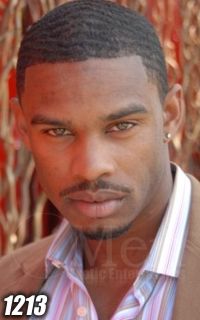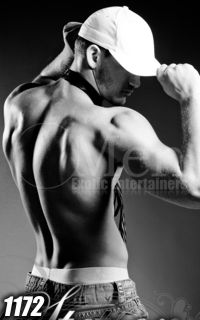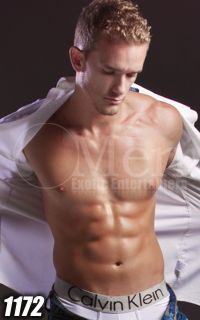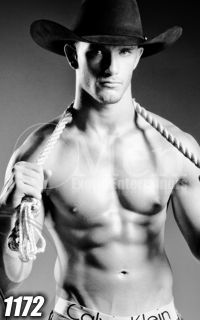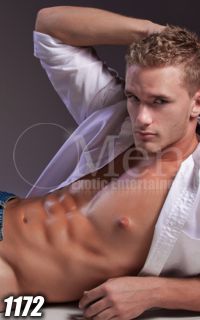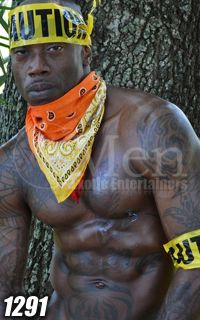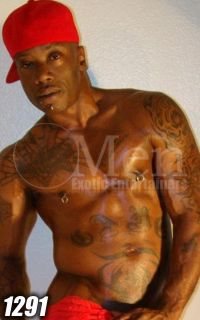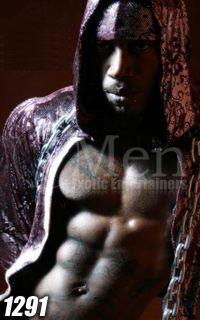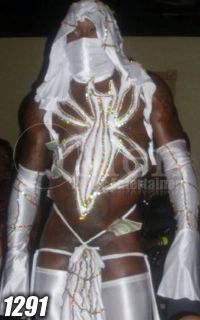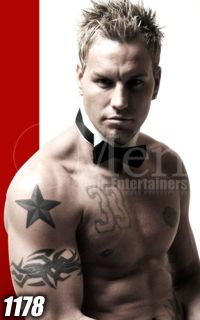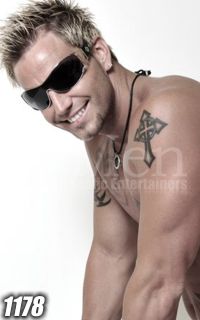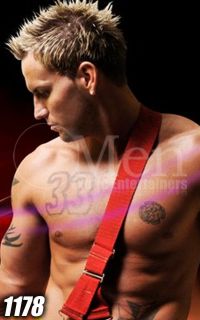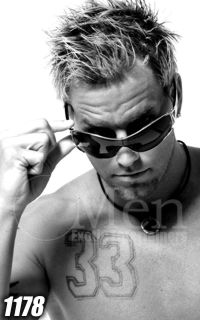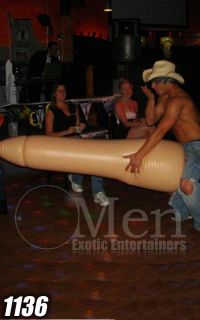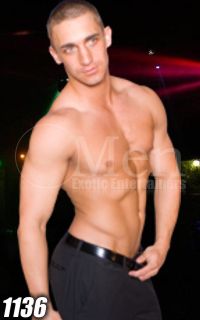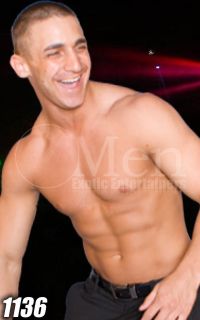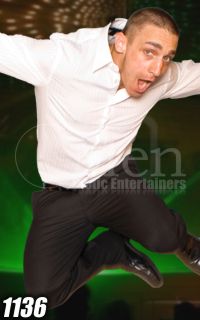 ---
Austin Male Strippers Will Get The Night Started Right
Austin male strippers know just how to bring the excitement and fun to a bachelorette party or birthday party. They know how to bring out the wild side of the ladies. The Austin male dancers sexy moves might embarrass some ladies at first, but shows by an Austin male stripper are meant for women to have fun. Unfamiliar with what goes on during a strip show? Read our FAQ page so you can learn more about what you can expect when you hire a stripper to show up at your party.

The job of a Austin male stripper is to entertain his audience. He's not shy about giving attention on women who are eager to receive it. An Austin male stripper uses playful teasing, exotic moves, to make everyone feel part of the show. Women will be so engrossed in the performance in front of them that for rest of the evening they'll forget about everything else.

How do you picture an Austin male stripper? Is he dressed like a A rock star? A cowboy? Whoever you're dreaming of, there's usually a stripper who is the perfect match. An Austin male stripper will usually have a portfolio showing his best pictures. Select one, book online, then just look forward to his arrival and be prepared for a treat. Hiring an Austin male dancer through a professional agency will get you an entertainer who is well-seasoned and can put on an incredible show.

An Austin male stripper works for tips, and they are necessary for the show's success. Each guest should have at least ten-twenty dollars in tips. Ladies can choose creative ways to slip it to the entertainer throughout his performance. It's also recommended you speak with the male stripper upon his arrival to answer your questions, let him know anything he needs to about the women, and so forth. The greater the audience participation he has, the more fun the show will be. Those are a few things that a Austin male stripper needs from you and your friends.

Want to hire a Austin male stripper for a friend's birthday or bachelorette party, but you're worried that someone might find out? Don't worry. No information will ever be shared with anyone except for you. This confidentiality is so that your evening will go seamlessly, with no need to worry about anything.

Whether it's a bachelorette party, birthday party, girl's night out, a holiday party, a going away party or an excuse to show off your wild side, an Austin male stripper offers just what you need to get the party started -- an energetic performance mixed with audience interaction, outfits, dancing, props and more. Think about how much fun a Austin male stripper would be at your next big event.